We recognize that all of our patients are unique and deserve to receive dental care that reflects their individual needs. Our experienced and talented dental team is committed to working with you and your family to create a comfortable, stress-free, and rewarding dental experience every time you visit our practice. We are pleased to welcome you and your family, and we look forward to working with you.
Whatever your dental problem, Lisa J. Murray, DMD can be your solution for a lifetime! Call our South Hamilton, MA dental office today!
Review Our Team on Google +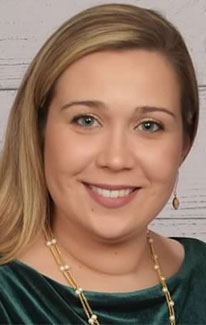 Krystyna
Registered Dental Hygienist
I've been a dental hygienist for more than ten years, but started in the dental field as a teen during my vocational technical schooling. I am a graduate of Middlesex Community College's dental hygiene program, obtaining my degree with high honors in 2011. Establishing trust and building rapport with my patients is the most enjoyable part of my job. Getting to know my patients on a personal level helps me to understand their motivation, concerns, and level of dental understanding. This allows me to make recommendations based upon their individual needs and set them up for long-term dental success.
In addition to private practice with Dr. Murray, I am an adjunct clinical instructor at the Forsyth School of Dental Hygiene at Massachusetts College of Pharmacy and Health Sciences where I demonstrate, supervise, and advise students as they learn the skills to be the next dental hygienists.
I have been married to my wonderful, supportive husband Paul for eight years, and we have a beautiful, energetic, smart son, Jacob. He lights up our lives every day. As a family, we enjoy traveling, especially to see our family in Poland. We are a DYI family and spend a lot of our free time on home renovations and projects. When we aren't working on our projects, we love hanging out with our friends, family, and wonderful neighbors.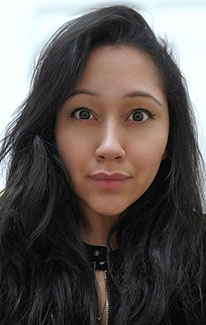 Chelsea
Front Office Coordinator
I studied architecture and interior design in college, and I've recently moved to the Northshore area. I enjoy providing professional support to my colleagues and clients, and building relationships with clients. It is important to me that our patients feel confident in and happy with the assistance I aim to provide.
In my free time, I enjoy exploring new places near and far, painting, cooking and baking, and reading. I also practice playing the guitar and watch movies when I get the chance. I am passionate about art, music, and sports, especially basketball, soccer, and golf. I like to spend time outside, and I hope to be fluent in at least one other language someday!